Current deals and special offers ..
Looking for a deal or discount on your next boat rental? Below you will find out current specials:
One Hour Boat Rental Free ..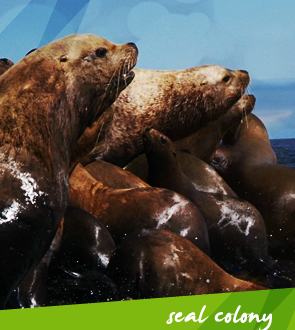 With our Early Bird Special you will receive your 5th hour free with any 4+ hours boat rental departing ONLY at 9 am.
Regular non-discounted hourly rate is applied to the first 4 hours, while the 5th hour will be free. The Early Bird Special is not valid with any other discount offer.
The "Early Bird Special" must be mentioned at the time of your reservation. Reservations must be booked in for 5 hours (not 4 hours).
Coupon code for online reservations : Early Bird
A 5 hour boat rental would allow you enough time to:
– Dock the boat at the spectacular Granite Waterfalls at the top of the Indian Arm and explore by foot, or
– View the Granite Waterfalls from the water and dock at the seaside village of Deep Cove for a bite to eat a donut, or
– View the Seal Colony in the Howe Sound and stop at the picturesque seaside village of Snug Cove on Bowen Island
Click here for more information on the top place to see by boat ..
One of the best times to go boating is usually the early mornings:
– The waters are usually calmest at this time of the day, with very little boat traffic on the water.
– This allows you to enjoy the best boating conditions and you are usually able to get to your destinations faster due to the flat waters.
– It is usually quite easy to find parking early in the morning on Granville Island.